Support CASA with a donation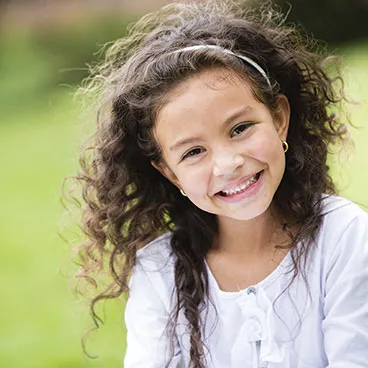 Want to give offline?  Call 417.864.6202 or mail your check to:
CASA of Southwest Missouri
P O Box 4853
Springfield, MO 65808
What else are you curious about?
Join the CASA newsletter to be a part of how we're changing the community.
Drop your email here to sign up!