Children Have Never Needed Us More
Imagine how it would feel to be told that your mom isn't "safe" to be around. Imagine being pulled away from your friends and everything else you've ever known. Imagine walking into a room full of people dressed in suits, talking about what should happen to you next. Then, imagine someone standing up for you and saying the exact words you want to say about your situation, but don't know how, because you are only 7 years old. CASA exists to be that someone, so that no child has to face the foster care system alone.
When you become, or support a CASA volunteer, you are easing the unimaginable pain of a child. With your help, kids in the foster system will have a dependable friend in a in the midst of the undependable life they have been given. A child with a CASA volunteer is more than half as likely to re-enter the foster care system. Together we can make sure that no child faces the foster system alone.
"CASA is an organization of people with a proven record of service, excellence, high standards, determination and an unwavering commitment to abused and neglected children and to advocating for justice for all children."
- Judge Joyce Williams Warren
Numbers tell an awful story, but the worst part is the children living that reality.
600,000 children will find themselves in U.S. foster care & family court systems this
year. On average, each one of those children will change homes three times.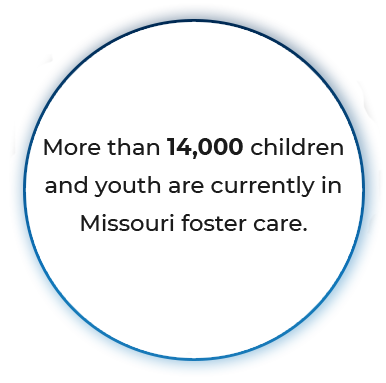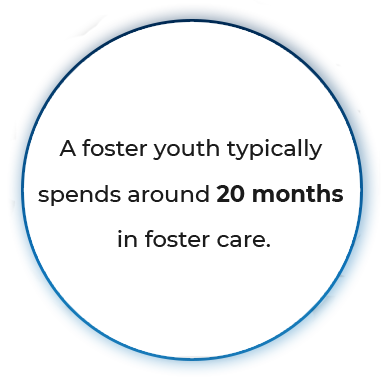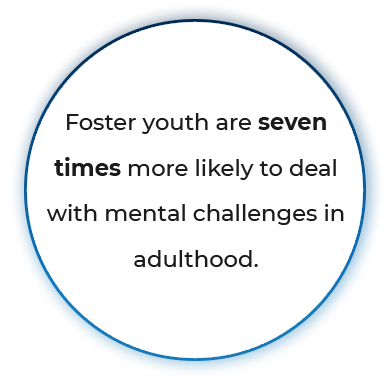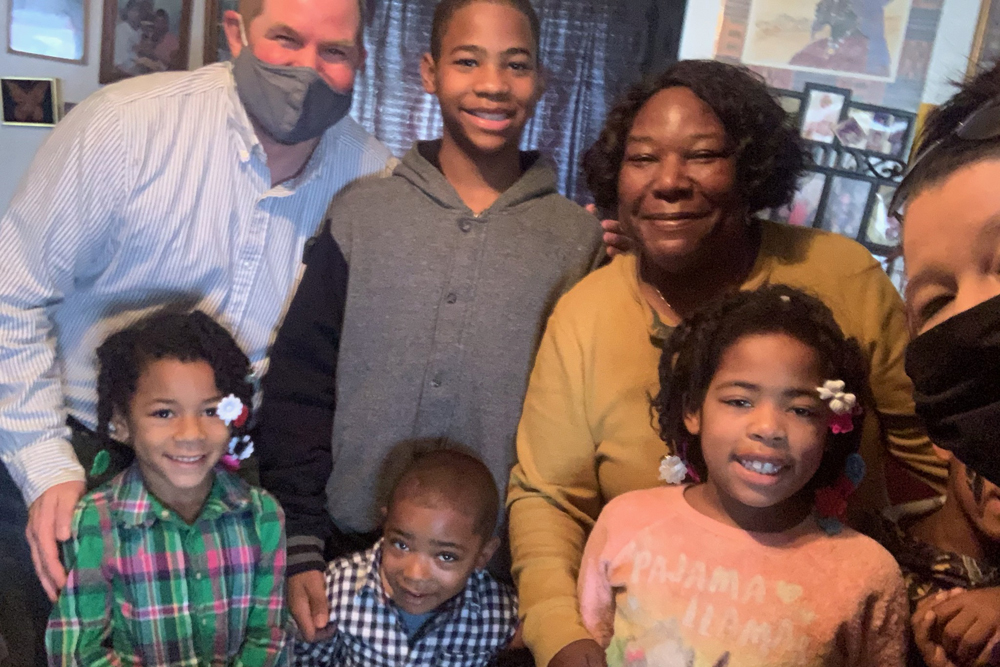 "My proudest moment would be seeing a sibling group I advocated for be adopted. I met with the children twice a month for the 2 years they were in the foster care system. I also attended monthly meetings and quarterly court hearings on their behalf to make sure their voice was heard. The process can be emotional and I was very proud of the work we had together to get to that point."
-Shannon Rosebrough, CASA Volunteer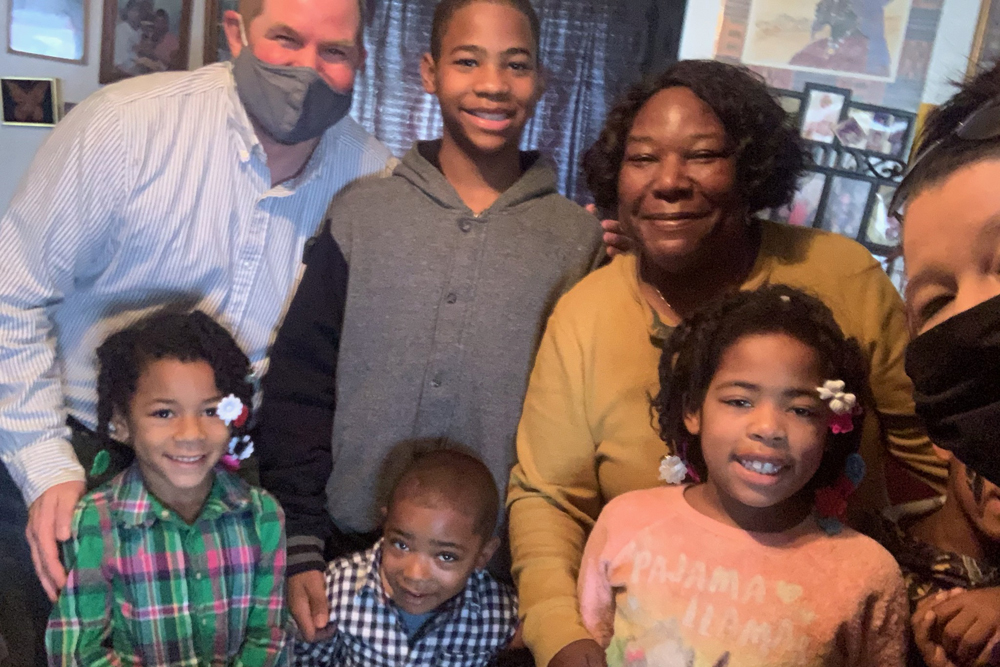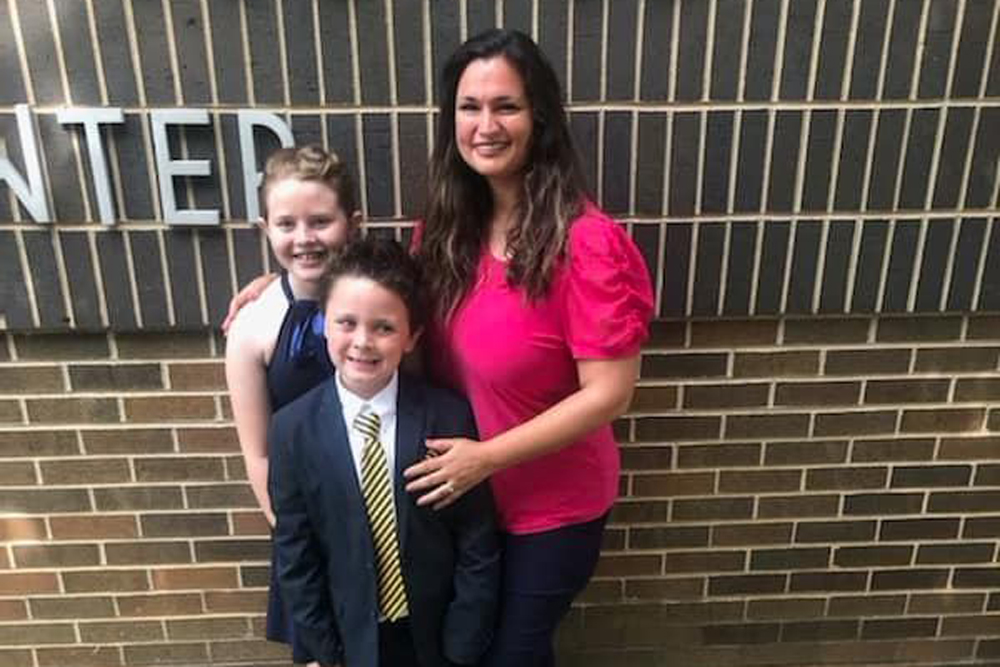 "Being a CASA for Skylar and Mackenzie has been a great opportunity to connect with them and be a consistent person that listens to their needs and gives them a voice in their foster care case. After a year and a half of being in foster care, Skylar and Mackenzie were able to adopted by a loving family and I am honored to be a part of their story."
-Eden Holt, CASA Volunteer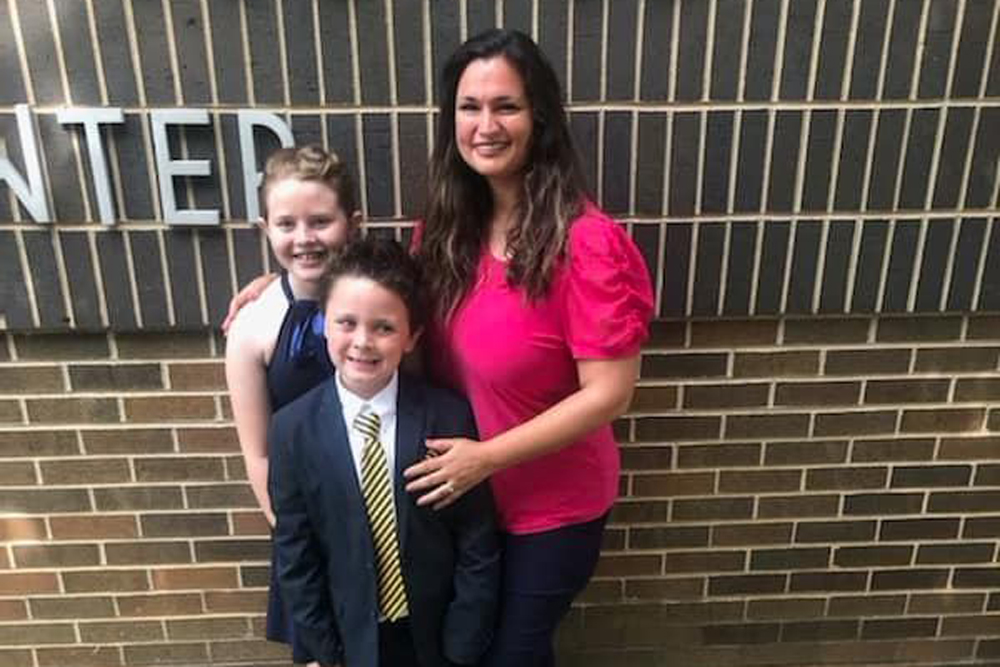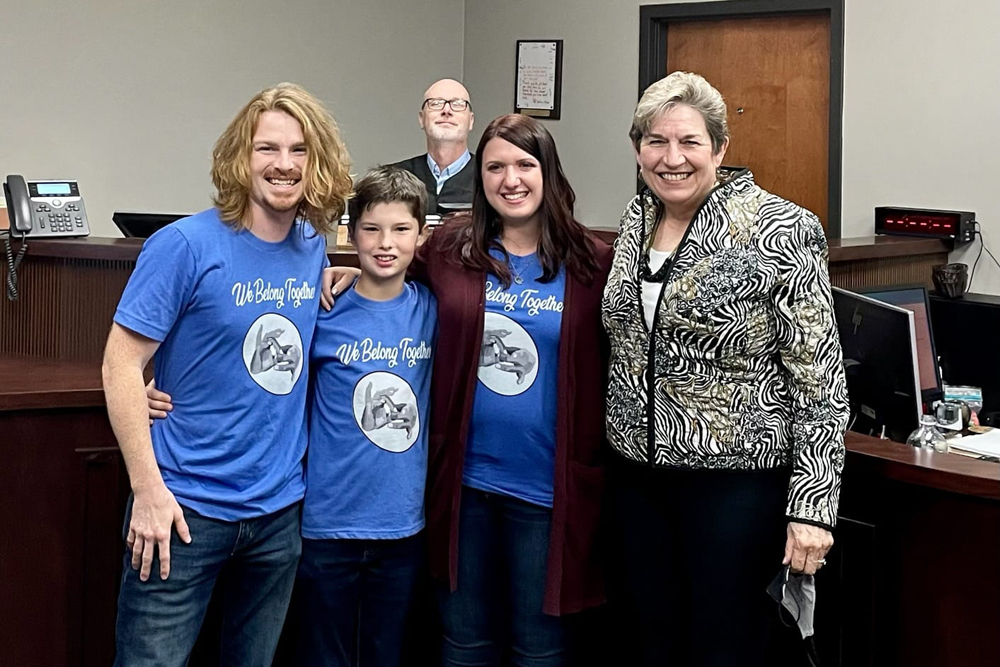 Anne advocated for a youth who is deaf/hard of hearing and communicates through ASL (American Sign Language). CASA Volunteer, Anne Watters, who was also fluent in ASL was assigned to his case and truly allowed the child to feel heard and understood in a way that others could not. Her consistency and care for this child throughout his foster care journey made all of the difference. On adoption day with his new family, the child changed his name to "Levi" which means "to join and belong."
-Anne Watters, CASA Volunteer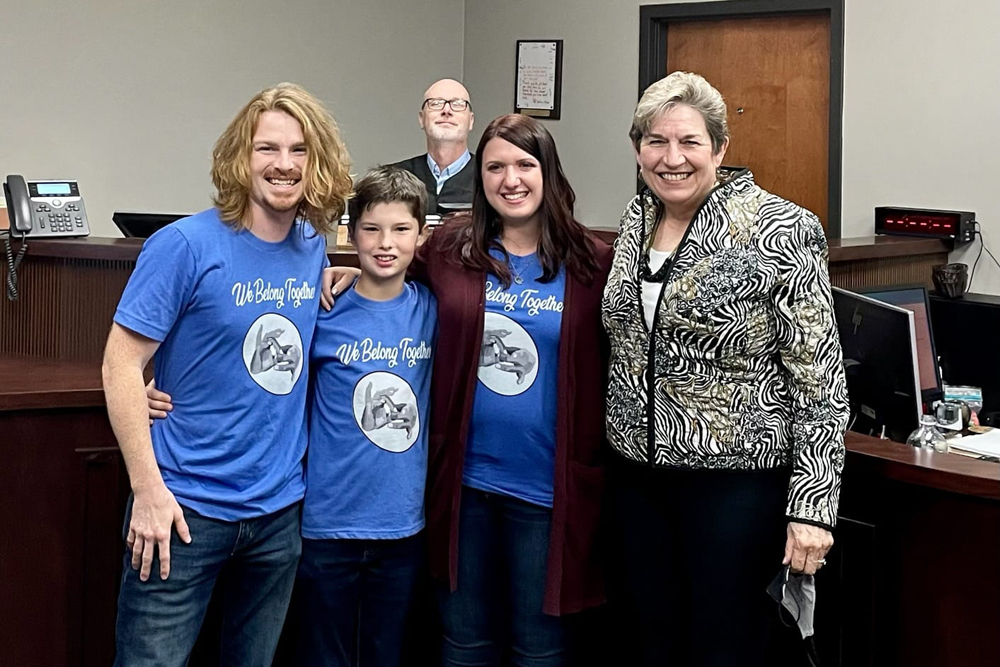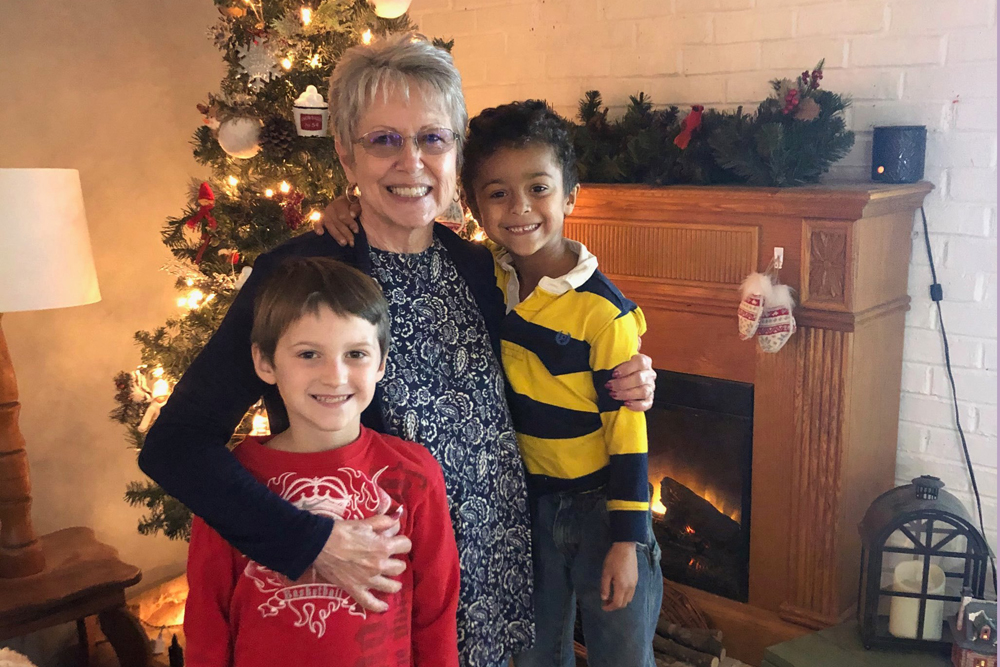 Some stories have hard journeys and many twists and turns. Unfortunately, these 2 children endured a lot during their 4 years in the foster care system. They experienced multiple foster home changes and even were placed in 2 adoptive homes before finding their forever family. Through each twist and turn, CASA Diane was there to help bring some calm to their storm and a familiar face no matter where they moved.
With her help and advocacy, these children now have the safety and future they deserve. The days that were full of unknowns, maybes and fear have been exchanged for stability, comfort and familiarity.
-Diane Bolin, CASA Volunteer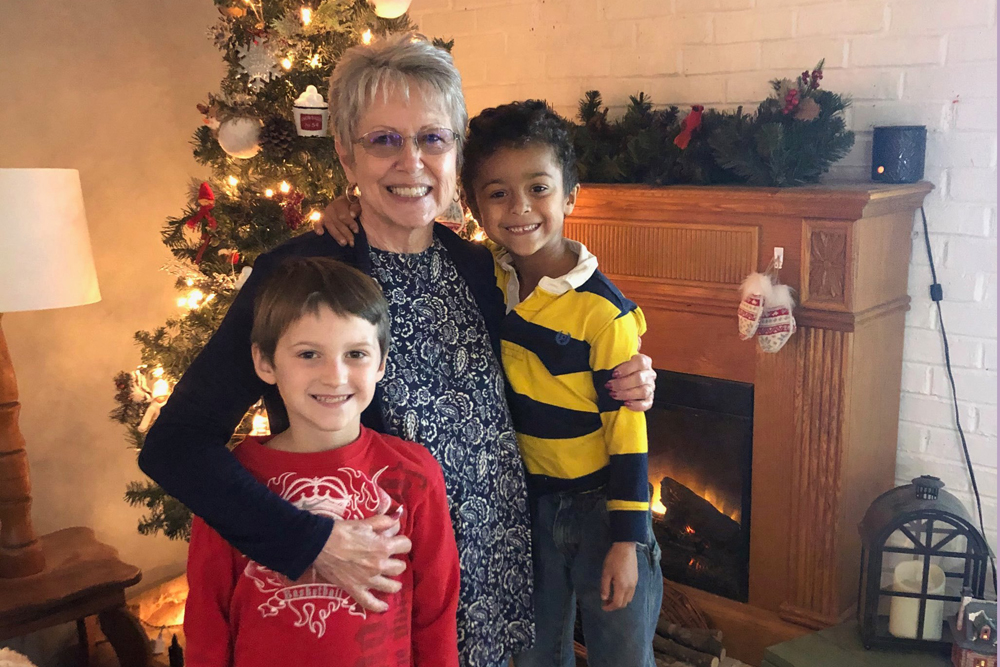 Become Part of the Solution
Our budget and volunteer roster currently allows us to serve 304 children in foster care, but there are 1,300 children in foster care in Greene Christian and Taney Counties. The need is staggering, and we can't do it without your help. We will not stop until every child has an advocate.
Understand What It's Like
Hear from six different CASA volunteers from six very different walks of life.
Take a peek behind the curtain into what the foster care system feels like for a child.
Frequently Asked Questions
Interested in Learning More?
Please provide the following information and an Admissions Representative will contact you.
We're asking for your help
for those that never asked to need it