Diversity, Equity & Inclusion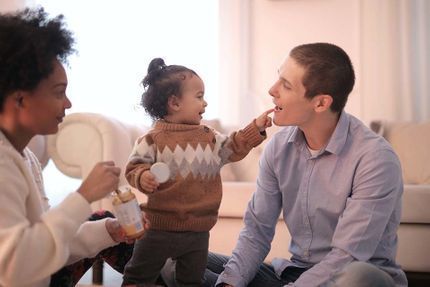 We advocate for children knowing every child deserves a safe, stable, and loving home. As a community of staff, volunteers, and supporters, CASA of Southwest Missouri believes that family preservation is in a child's best interest when it is safe. We practice cultural humility by collaborating with our children and families as experts in their own lives. We recognize institutional discrimination, bias, and oppression adversely and inequitably affect our children and families, our community, and our child welfare system. We commit to challenging our own implicit biases and work toward building a diverse and inclusive CASA community, as we continue to learn and grow alongside our children and families.
As an organization, we value and celebrate the differences of our volunteers. Youth of color and those who identify as LGBTQ+ are overrepresented in the foster care system. This makes a great opportunity to match volunteers with children and youth who are knowledgeable and compassionate in these areas to help our children and youth navigate their futures.