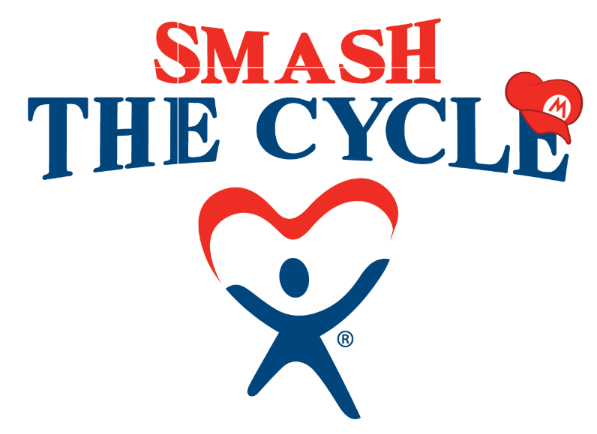 SMASH THE CYCLE

The Battle Against Child Abuse
SATURDAY, SEPTEMBER 28, 2019
10 a.m. - 5 p.m.
The efactory, 405 N. Jefferson, Springfield, MO
Help us win in the fight against child abuse! As a sponsor, you will be making an investment in the future of abused and neglected children in our community while also encouraging STEAM education. Help us ensure that each child in foster care has a special advocate - a CASA Volunteer - by their side. Your support can truly Change a Child's Story.
Smash the Cycle Sponsorship Opportunities
Our sponsorships are a partnership - we want this to mean as much to our sponsors as it does to us. If you would like to discuss other options, please contact Julie Good, Development Director, 417.864.6202 x102 or jgood@casaswmo.org.