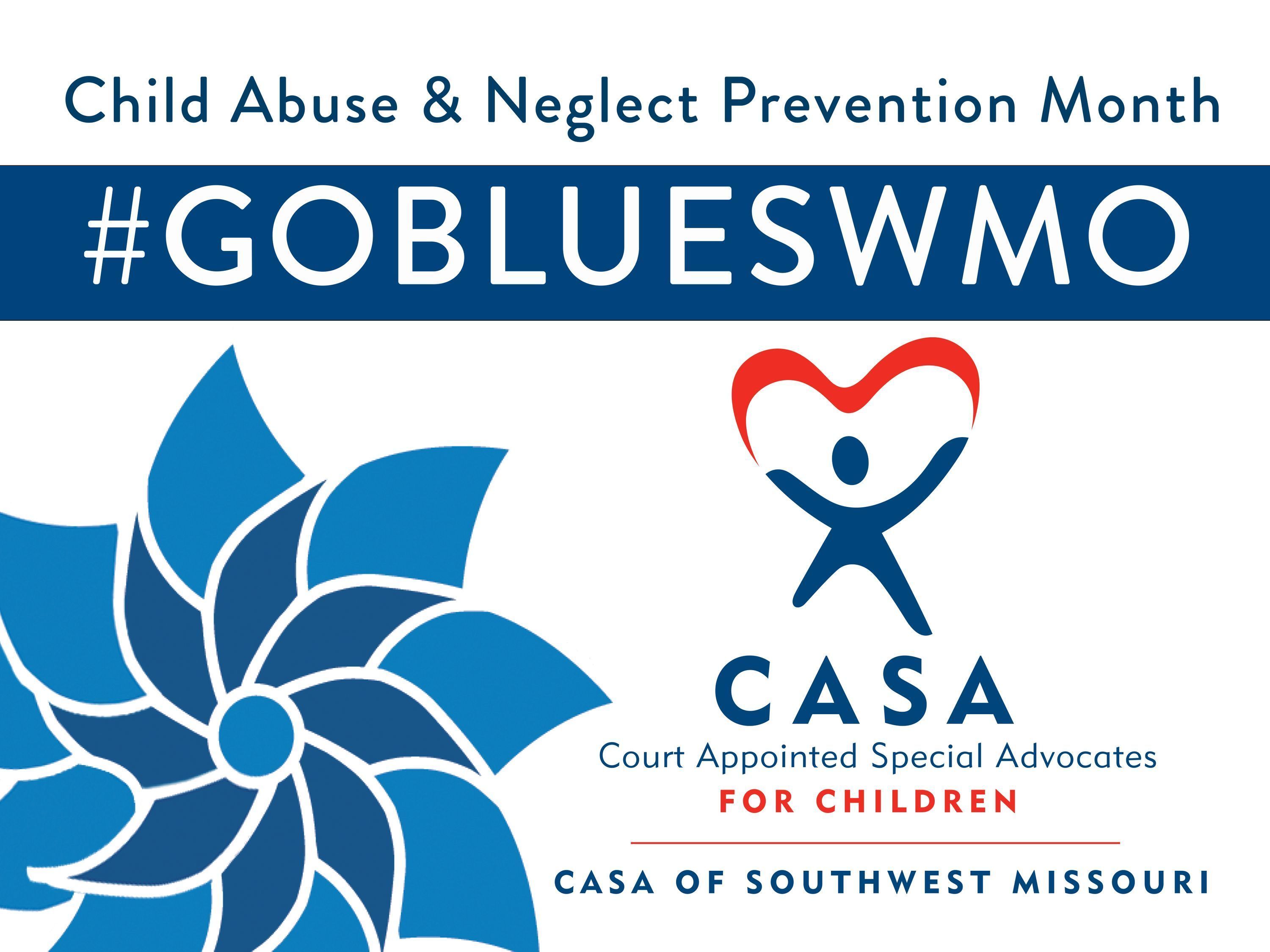 Child abuse. Child neglect. I know these aren't easy topics. It is painful to think about children and youth experiencing abuse or neglect. Sadly, it happens every day. Currently, there are approximately 1,000 children in foster care right here in our community. Throughout Child Abuse Prevention Month this April, I hope you will join us in raising awareness about these issues and taking action to help our most vulnerable youth.
Abuse and neglect can happen to a child at any age. Babies are at the highest risk with more than one-quarter of victims younger than three years old. Whether a three-month-old baby or a 15-year-old teenager, experiencing abuse or neglect has a lasting impact on a child. It can cause feelings of hopelessness and intense fear. It can impact brain development and mental health. It can affect educational achievement and later employment. Fortunately, having a stable relationship with a trusted, supportive adult – like a CASA volunteer – can make all the difference in that child's life.
Pinwheels for Prevention Campaign is a national movement of Prevent Child Abuse America that began in 2008 and has firmly established the pinwheel as the symbol of child abuse prevention. The pinwheel stands for the carefree childhood we want for all children and is a call to neighbors, community members, and leaders to play a role in protecting and nurturing our youngest citizens. Our ultimate goal is for abuse and neglect to never occur and to share the message that Prevention IS Possible.