Rescheduled - Smash the Cycle Video Game Tournament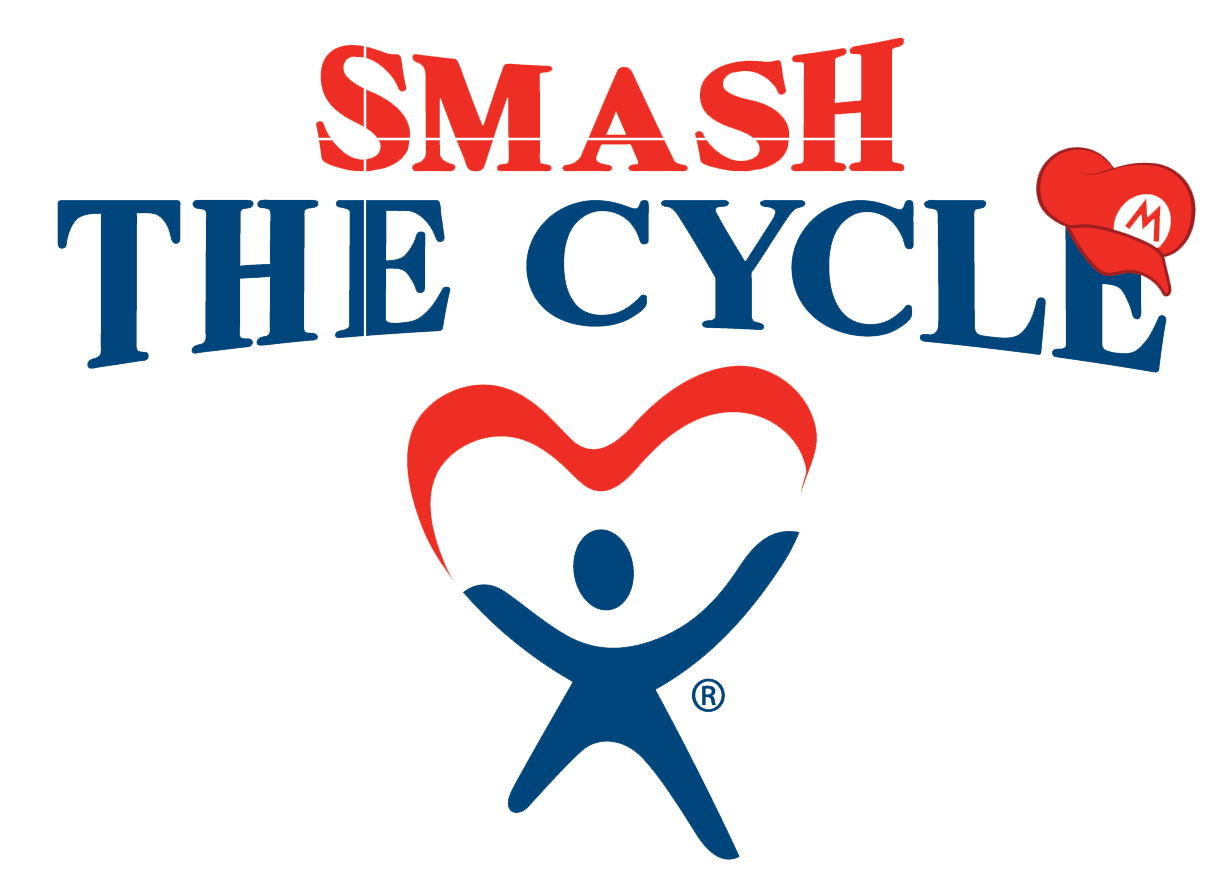 Keep watching for a new date in October 2020!
Help us win in the fight against child abuse! As a sponsor, you will be making an investment in the future of abused and neglected children in our community while also encouraging STEAM education. Help us ensure that each child in foster care has a special advocate - a CASA Volunteer - by their side. Your support can truly Change a Child's Story.
This event is for EVERYONE!!! Compete in the Smash Bros Tournament (singles or doubles) or the Rocket League. We will also have a room for some vintage games and a friendlies room.