Thursday, May 30, 2019 5:30 pm - 7:30 pm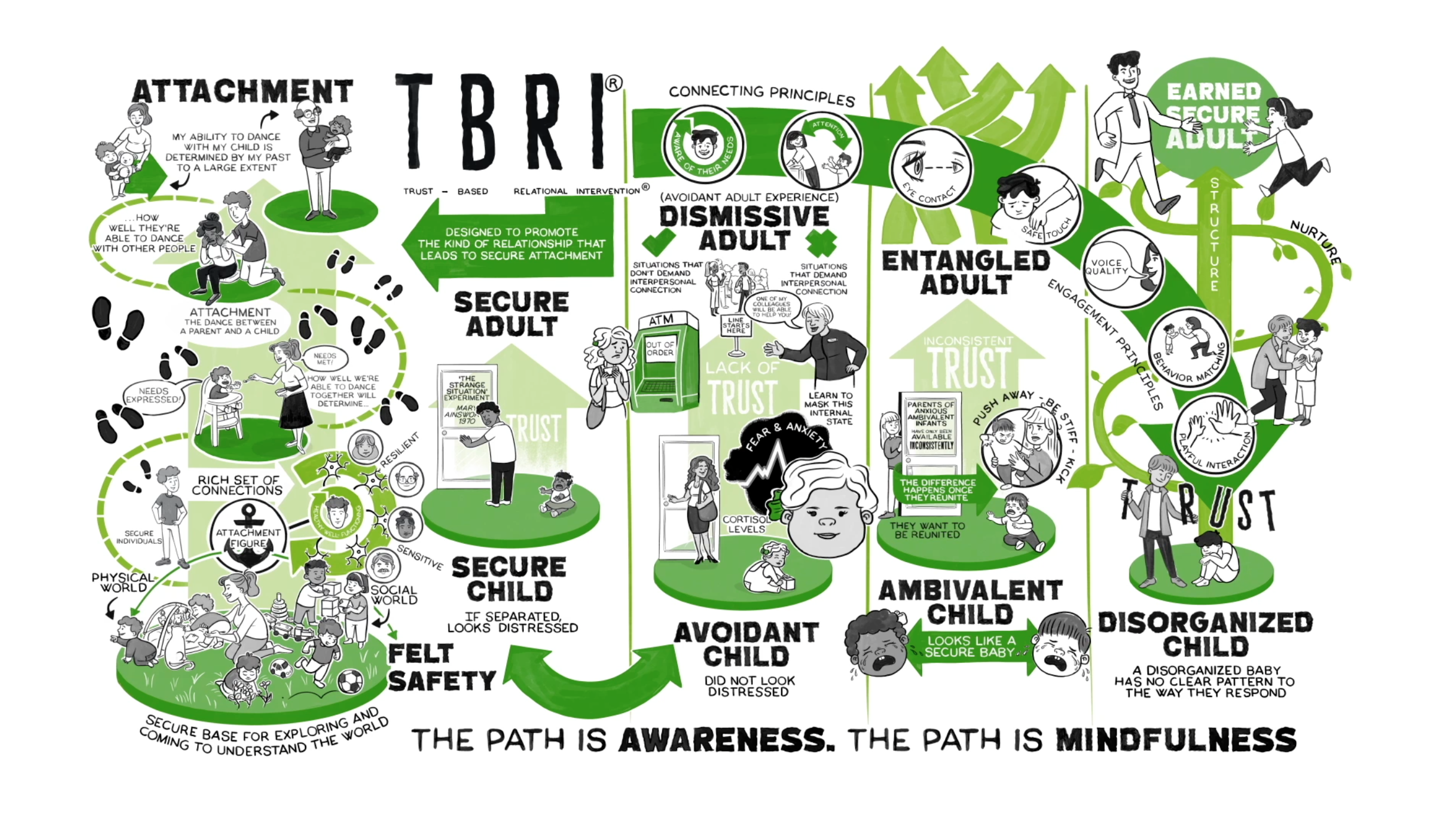 Location:
Library Station, N. Kansas Expressway - Santa Fe Room
Description:
This training will be an introduction to trauma and the brain and how to help kids heal. During this 2 hours together we will explore the basics of how a child's brain and development is different due to the trauma they have experienced. We will go over the principles of TBRI- Connecting, Empowering, Correcting and find practical applications of how we can support and heal children from hard places.
This form stopped accepting submissions on May 30, 2019 5:30 pm CDT.