Monday, May 13, 2019 5:30 pm - 7:00 pm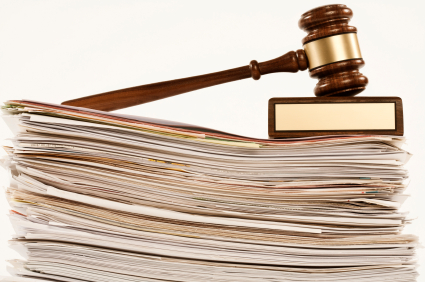 Location:
CASA Office, 1911 S. National, 1st Floor Conference Room
Description:
For new and seasoned CASA Volunteers!

This case discussion will allow CASA's to come together and discuss the highs and lows of your cases and brainstorm with like minded individuals about specific issues you are experiencing. CASA staff will be present to help trouble shoot any difficulties you may be experiencing and be a support to you.
This form stopped accepting submissions on May 13, 2019 5:30 pm CDT.