You'll always know what's going on with our organization.
Just bookmark this page and check back often for the latest programs and events.
6th Annual Lift Up a Child Fitness Challenge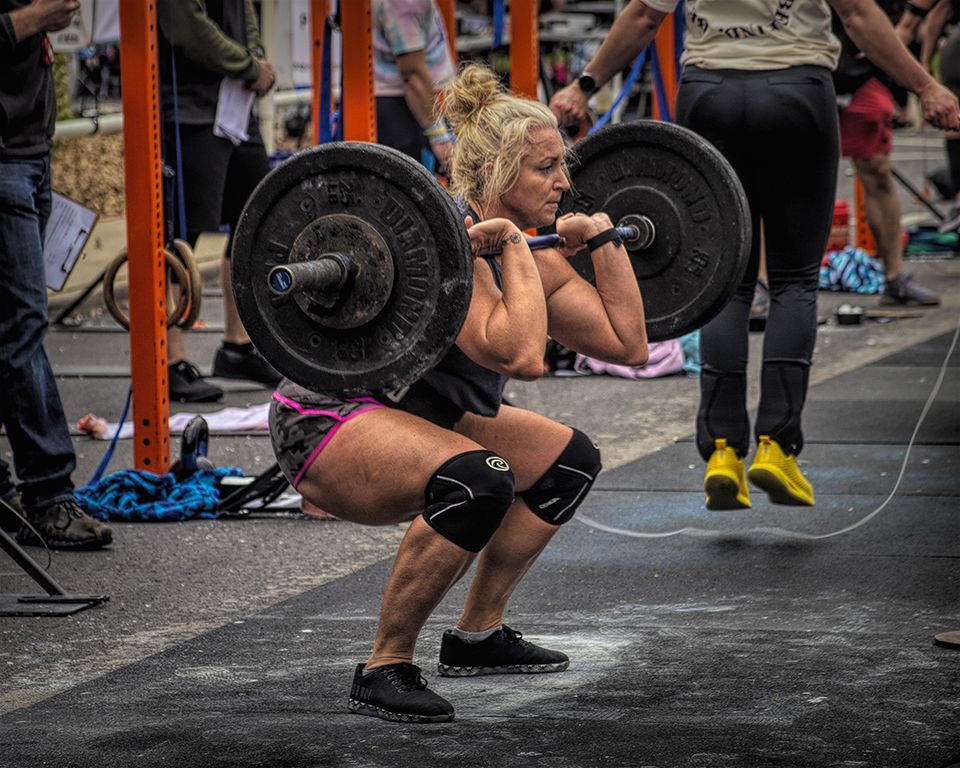 A strength-based fitness challenge combining high-intensity WODs and Olympic lifting. 100% of all proceeds benefit CASA of Southwest Missouri and enable us to serve more children in foster care. This exciting event continues to grow each year. We expect an audience of 250 - 300, including competitors, judges, volunteers and spectators (in accordance with CDC Guidelines).
Why it matters: Child abuse and neglect happen every day. There are more children than ever in the foster care system – over 1,000 foster children in Greene & Christian Counties. Through your support, you provide CASA of Southwest Missouri the necessary funds to train more CASA volunteers to advocate for the best interest of children in foster care. Each child has a story; help us change their stories for the better.