You'll always know what's going on with our organization.
Just bookmark this page and check back often for the latest programs and events.
CASA Volunteer Appreciation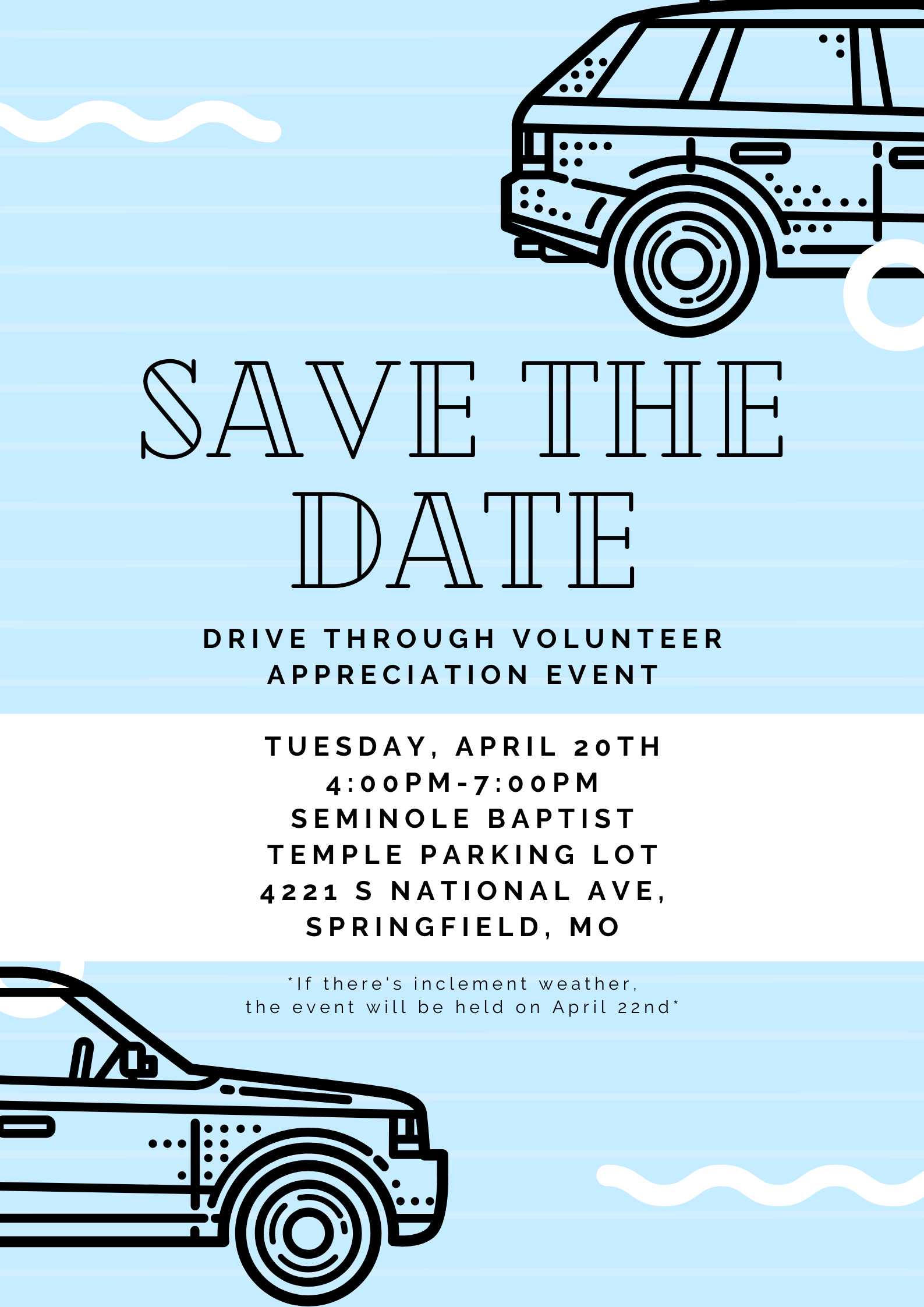 Join us for a fun Drive Through Volunteer Appreciation Event! If there is inclement weather, the event will be held on April 22nd.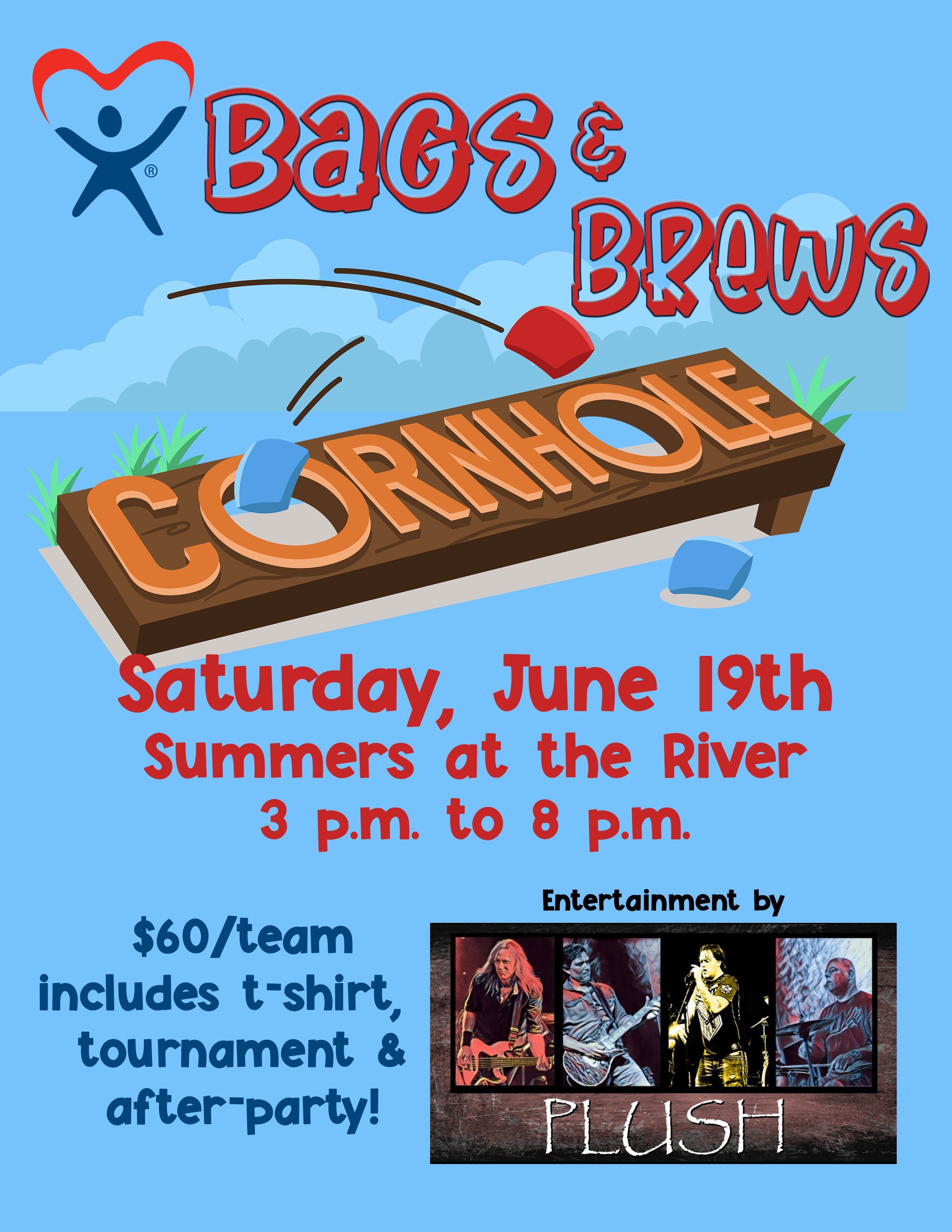 Mark your calendars! Registration will open soon.