As an organization, we value and celebrate the differences of our volunteers. We welcome and encourage community volunteers from/or allies with the LGBTQ+ community to serve as a Court Appointed Special Advocate. Youth who identify as LGBTQ+ are overrepresented in the foster care system. This makes a great opportunity to match volunteers with children and youth who are knowledgeable and compassionate in these areas to help our children and youth navigate their futures with ample support.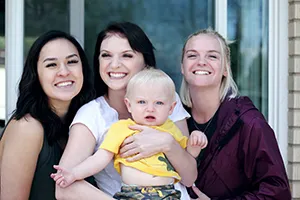 What else are you curious about?
Join the CASA newsletter to be a part of how we're changing the community.
Drop your email here to sign up!