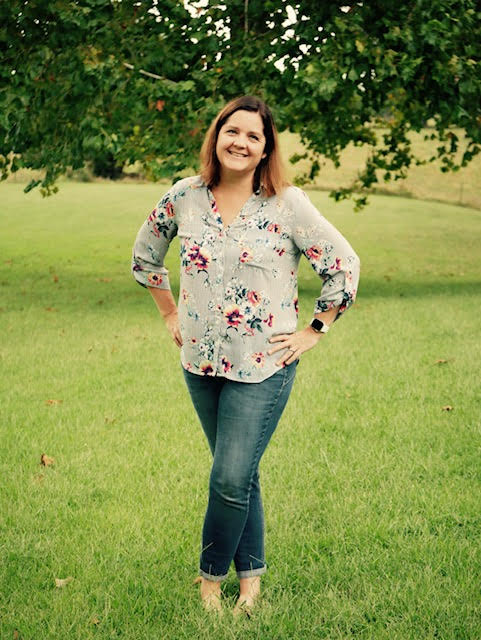 CASA Spotlight - Tara Holcomb
Tara is an incredible volunteer! She has been a CASA for 2 years and has served in both Greene and Christian counties. She was one of our very first volunteers to be sworn-in and take a case in Christian county! She goes above and beyond with every case she takes and has a heart for working with children and serving our community. With her current case, she has and continues to be one of the only consistent adults in her CASA child's life. Although her CASA child has had a numerous amount of people come in and out of her life, Tara continues to remind her that no matter how many times her caseworker of foster placement changes, she will continue to be her CASA. She not only serves CASA by advocating for older youth in foster care, but she also donates her time to speak to new volunteers about her own CASA experience. She is always willing and eager to help in any way she can!
Beyond her volunteer work at CASA, Tara is married with one daughter and two sons. She has also volunteered with the Ozark School District, Girl Scouts, and Autism Speaks. She currently works as a Family Advocate for the Ozarks Area Community Action Corporation Head Start. She enjoys spending time with her family, reading, and is constantly striving to gain more knowledge in any way she can. She also enjoys traveling and is a host for foreign exchange students. Tara has a big heart and wants to help others both in her personal and professional life.
Thank you, Tara, for all that you do! We are so grateful to have you as a CASA in Christian county!