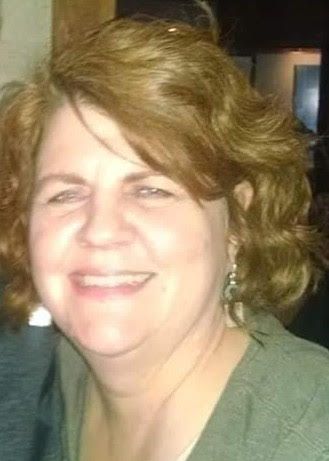 Beth Frieze-Mitchell
MEET

KAREN MALLARD
Karen has been serving as a volunteer since January of this year and is currently assigned to a sibling group of 2 children in Greene County. She is a retired special education teacher and school counselor in Marshfield, Missouri after 31 years of service.
Karen shared this, "Being a CASA is a way that I continue to serve others after retirement. It's an avenue to make this world a better place for children who are hurting and afraid. It is a way for me to share the love I have received from others in need.
When I see the smile on my kids' faces when they see me or when I am able to help them out in some small way, I know that I am making a difference. Being a retired teacher, I feel comfortable making connections with the school and finding ways to facilitate success in that area too. I am here to advocate for the children, first and foremost, but my training and background helps me to find resources for the foster parent, and maybe even biological parents, which in turn makes a positive difference in my kids' lives.
I know I am making a difference in the children's lives, making the world a friendlier place to be in a difficult time, but to be honest, it's making the world a better place for me to be as well. I love the time that I get to spend with my kids. Reaching out to help others, whether it be the kids or the adults in the situation, gives me a sense of purpose here on Earth. I may be passing out love and kindness, but it's being handed back to me threefold. I am truly blessed by spending time as a CASA."
Karen watches her grandkids during the day which is always an energy-packed adventure. Karen enjoys gardening, home projects, traveling, and genealogy. Spending time with her grandchildren is one of life's greatest blessings for her! She stays active in her church children's ministries for Vacation Bible School and Christmas Programming. 
Thank you Karen for being an incredible advocate and a calming presence to children in need! 
Want to know how you can make a difference in a child in foster care's life? Call us today at 417-864-6202!