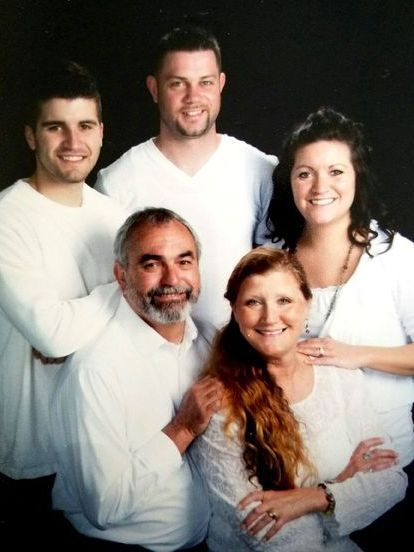 Sarah Thompson
MEET SARAH THOMPSON
Sarah Thompson is our March Spotlight! She has been serving as a CASA advocate since 2015. She is currently serving a teenage girl in Greene County, Missouri. Sarah is a retired Special Education teacher and has 29 years of experience working with children with special needs. She retired in 2014 with a desire to continue her work with children in a different capacity and decided that CASA would be a great fit. Sarah enjoys traveling, listening to music, jewelry making, gardening, and canning. She is very active in her church and serves there in many ways. Her favorite role at church is being a storyteller in the children's worship and wonder program and helping with Sunday school and Vacation Bible School.
Sarah keeps in touch with all the children and families that she has been a CASA to. She thinks that the greatest impact is being present for the child(ren). Sarah lives by the statement, "Actions speak louder than words". Part of being a CASA is to pay attention to the actions and reactions of all people involved. Sarah makes a difference because the CASA is often the only individual present to observe or be an active listener for the child(ren).
For anyone thinking about becoming an advocate, Sarah says to be prepared to have your life changed for the better! The vast experiences with varied families can be an eye-opener and so many are grateful for an individual who looks out for their child(ren). Being that "one person" a child asks to be at a meeting is the difference she makes. The youth that Sarah serves trusts her because she listens and respects the youth for who she is and what she has been through. Sarah is making a difference in the teenage girl's life by helping her regain confidence and self-control. In addition, Sarah helps the teenage girl see a future filled with love, hope, peace, and joy.
Sarah has been married to her best friend, Drew, for almost 35 years. They are blessed with two wonderful children, Lauren and Jordan. They have a great son-in-law, Adam, and grand-dog, Barley. The family enjoys spending time together near water, on the deck with their cats, Abbey and Maxwell, or around the table sharing a meal.