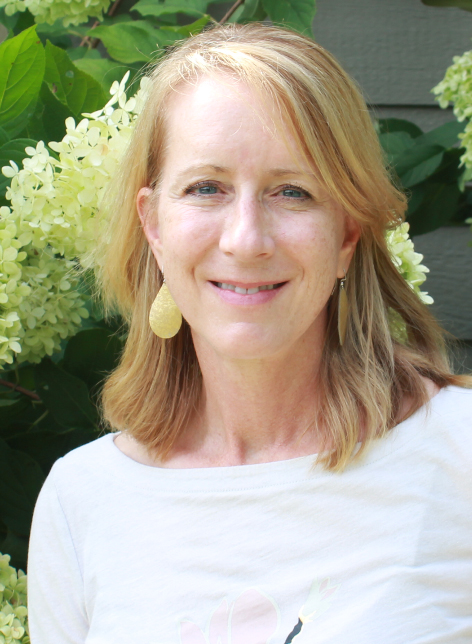 CASA Spotlight - Diane Jewell
Diane first learned about our program when she was a high school counselor. After retiring, she looked at many different organizations to see which would be the best fit for her. Diane chose CASA because she wanted to work with teenagers, she has a flexible schedule and she knew the unmet need in our community for CASA volunteers. As a CASA, Diane can make a difference by being involved in all aspects of her teenager's case such as having access to court documents, being a part of her team, and meeting her teachers, counselor, and foster parents. She adds "By spending time with and developing a relationship with my CASA girl and taking all of this other information into consideration, I can then advocate for her best interests. That can be anything from finding resources like horseback riding (which has therapeutic benefits) to giving my input on a court report, to trying to locate family members who might be involved in her life, or to speak up at a team meeting when I have an idea that might help her out." Diane has done an amazing job as a CASA for this particular youth and the team has expressed their gratitude for her work!

To someone considering CASA, Diane encourages you to attend an informational meeting or meet with a CASA volunteer or staff member to check it out. She says "Don't feel like you have to have a certain set of qualifications to be able to do this. If you love children and the thought of a child being in foster care tugs at your heart, you have the right qualifications."

Diane is married to her husband, Chris, and they have five wonderful children and one granddaughter with a grandson on the way! She is retired from Willard High School, where she worked as a counselor and a science teacher. In her free time, she loves to read, garden and, most of all, spend time with her family.

Thank you, Diane, for serving as a CASA! You are making a difference!!