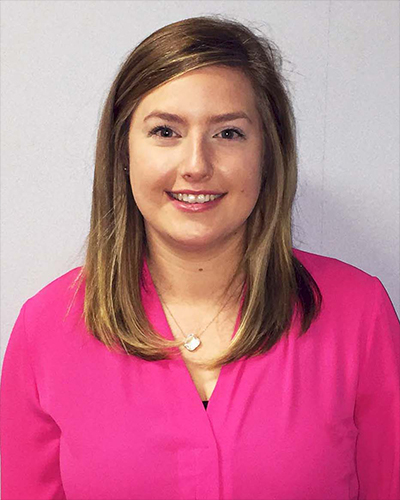 Blair Groves
CASA Spotlight - Blair Groves
Blair has been a CASA volunteer for almost 2 years. She works at The Whitlock Co. as a bank consultant, but wanted to get involved in our community to make a direct impact for kids.
The first time Blair called the foster youth she was matched with, the youth was so excited to talk to her! The foster youth said that Blair was the ONLY person to call her, besides her caseworker. The youth had no family, but desperately wanted that connection. Blair says, "For her to have someone that is only focused on her that she can reach out to with needs and communicate what SHE wants, I feel has made a great difference in her world. And just simply, having a caring relationship has been valuable for her." And not just for the youth... Blair has also benefited from their relationship. She enjoys their visits and time spent together.
For anyone interested in becoming a CASA volunteer, Blair says "It is a nerve-wracking decision to make, as it is not a small time commitment; however, I'm telling you, it is worth it and you will not regret it. If only every child in the system had an advocate to help them navigate the rough waters, they would all be better off."
THANK YOU, Blair, for your commitment and dedication as a CASA! Thank you for showing up, and speaking up, for this youth in foster care! We appreciate you!!